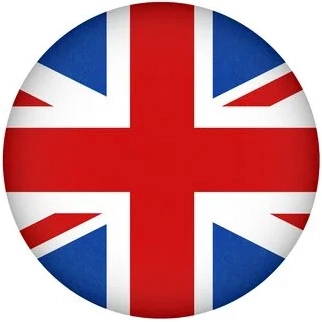 Thank-you for joining us in caring for the environment and world in which we relax in. Vivere cares passionately about our mantra, RELAX the WORLD, and there is no better space in which to relax than cared-for, natural environment.
As we come together for the environment, we ask that all packaging materials included in the product carton are disposed of properly. To do so, please follow the directions below and dispose according to the regulations of your municipality.
Vielen Dank, dass Sie sich uns anschließen, um uns um die Umwelt und die Welt zu kümmern, in der wir uns entspannen. Vivere kümmert sich leidenschaftlich um unser Mantra, Entspanne die Welt, und es gibt keinen besseren Ort zum Entspannen als eine gepflegte, natürliche Umgebung.
Da wir uns gemeinsam für die Umwelt einsetzen, bitten wir darum, dass alle im Produktkarton enthaltenen Verpackungsmaterialien ordnungsgemäß entsorgt werden. Befolgen Sie dazu die nachstehenden Anweisungen und entsorgen Sie sie gemäß den Vorschriften Ihrer Gemeinde.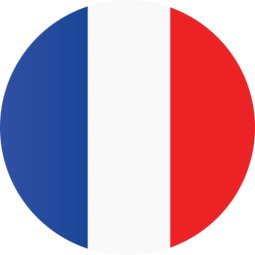 Merci de vous joindre à nous pour prendre soin de l'environnement et du monde dans lequel nous nous détendons. Vivere se soucie passionnément de notre mantra, Détendez le monde, et il n'y a pas de meilleur espace pour se détendre qu'un environnement naturel soigné.
Alors que nous nous unissons pour l'environnement, nous demandons que tous les matériaux d'emballage inclus dans le carton du produit soient éliminés correctement. Pour ce faire, veuillez suivre les instructions ci-dessous et disposer selon les règlements de votre municipalité.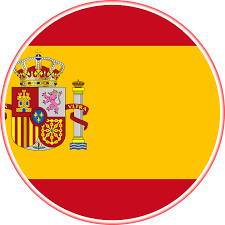 Gracias por acompañarnos en el cuidado del medio ambiente y el mundo en el que nos relajamos. Vivere se preocupa con pasión por nuestro mantra, Relaja el mundo, y no hay mejor espacio para relajarse que un entorno natural cuidado.
A medida que nos unimos por el medio ambiente, pedimos que todos los materiales de embalaje incluidos en la caja del producto se eliminen correctamente. Para hacerlo, siga las instrucciones a continuación y deséchelo de acuerdo con las normas de su municipio.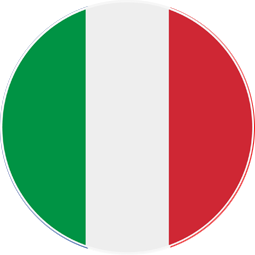 Grazie per esserti unito a noi nella cura dell'ambiente e del mondo in cui ci rilassiamo. Vivere si preoccupa con passione del nostro mantra, Rilassa il mondo, e non esiste spazio migliore in cui rilassarsi di un ambiente naturale curato.
Mentre ci uniamo per l'ambiente, chiediamo che tutti i materiali di imballaggio inclusi nella confezione del prodotto siano smaltiti correttamente. Per fare ciò, seguire le istruzioni riportate di seguito e smaltire secondo le normative del proprio comune.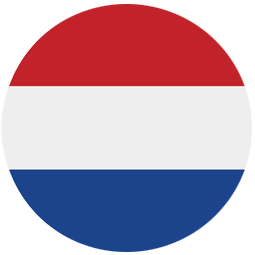 Bedankt dat je samen met ons zorgt voor het milieu en de wereld waarin we ons ontspannen. Vivere geeft hartstochtelijk om onze mantra, Ontspan de wereld, en er is geen betere plek om te ontspannen dan een verzorgde, natuurlijke omgeving.
Omdat we samen opkomen voor het milieu, vragen we dat alle verpakkingsmaterialen in de productdoos op de juiste manier worden afgevoerd. Volg hiervoor de onderstaande aanwijzingen en gooi het weg volgens de voorschriften van uw gemeente.